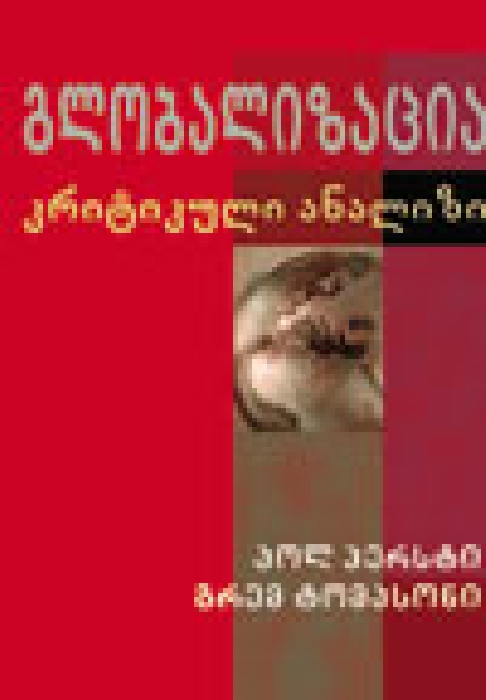 In CIPDD resource centre you have an opportunity to find a new book "Globalization in Question" by Paul Hirst and Grahame Thompson. In this book the authors emphasize the fact that 'Globalization' is one of the key concepts of our time.
In both political and academic discussions, the assumption is commonly made that the process of economic globalization is well under way and that this represents a qualitatively new stage in the development of international capitalism. But is there in fact such a thing as a genuinely global economy?
The Authors investigates this notion, providing a very different account of the international economy and stressing the possibilities for its continued and extended governance.
Back..