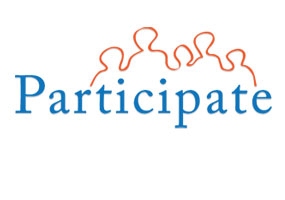 Caucasus Institute for Peace, Democracy and Development (CIPDD, Georgia) and International Institute of Social Studies (ISS, Netherlands) is pleased to announce two postgraduate courses: "Decentralization and Civic Participation" and "Fiscal Decentralization and Local Economic Development".
Courses are intended for master's level students and civil society activists. Both courses were prepared under supervision faculty of Erasmus University International Intitute of Social Studies (ISS) and will be delivered in Tbilisi State University. Courses are prepared in the framwork of project : " Civil Society for Development " funded by Kingdom of Netherlands Minisry of Foreign Affairs Social Transformation Program ( MATRA ). In 2012-2013 academic year for civil society activists courses are free.
Course on economic aspects of decentralization will be taught by Maka Chitanava, research fellow at International School of Economic in Tbilisi (ISET). Review of main principles of intergovernmental fiscal relations will be offered along with main strategies of local economic development.
Main issues related to decentralization and public participation will be introduced by Archil Zhorzholiani (German Society for International Cooperation, GIZ).
Concrete cases from Georgia and other countries will be discussed during the classes in both courses.
Interested persons are asked to send : 1) Letter of motivation 2) CV/Resume Deadline for application is 25 February, 2013, 16 : 00 Tbilisi Time.
For further enquires please contact : Gia Gotua, Tel: 5 93 25 27 19 E-mail: ggotua@gmail.com
Back..