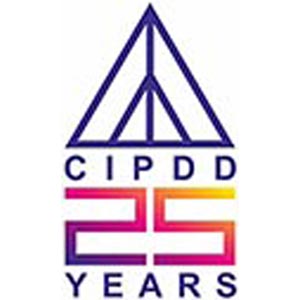 The Caucasus Institute for Peace, Democracy and Development (CIPDD) is a public policy think-tank, specialized in a broad area of democracy development. The CIPDD was founded in 1992 in Tbilisi, Georgia, and is a non-governmental and not-for-profit organisation. It advocates policy goals such as the development of a vibrant and diverse civil society, effective and accountable public institutions based on the rule of law, and an integrated political community that respects and preserves the identities of different ethnic and religious communities within Georgia.

The CIPDD seeks to contribute to the implementation of these goals through producing relevant and high-quality public policy documents and encouraging pluralistic and informed public policy debates in Georgia. Respectively, the main activities of the CIPDD include public policy research, publishing and disseminating results, and organizing different forms of debate - professional, political or public - around this work. In addition, the CIPDD is involved in advocacy efforts, including public advocacy and lobbying, and training related to such work.

Target groups for CIPDD activities are: (1) the Georgian government; (2) Georgia's political parties (3) "Opinion-makers" in Georgia on the national and local levels; (4) the "Wider public" as understood as a broad circle of citizens who want to be politically informed; (5) International community players that are or wish to get involved in the development of Georgia.The main geographical area where CIPDD operates is Georgia; however, the CIPDD sees great value in cooperation with organizations in countries of the South Caucasus and Black Sea regions.

Back..