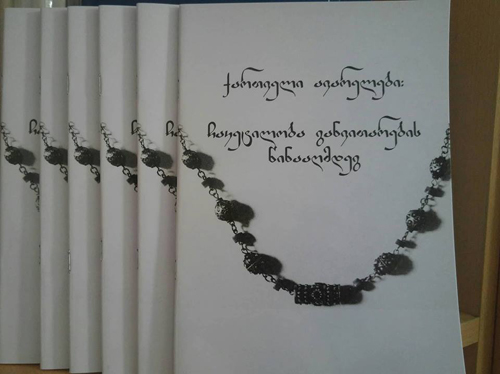 On June 13th, 2018 in the Open Society Georgia Foundation office, a presentation was held on the Caucasus Institute`s study: ქართველი ავარელები - ჩაკეტილობა განვითარების წინააღმდეგ. The study mainly focused on interviews conducted with the inhabitants of 3 Avar villages, those of neighboring Georgian villages, representatives of the local government, non-governmental activists, and experts.
Study's Author: Ghia Nodia
The study was conducted in the context of the project "Civil Integration of Avar and Georgian Youth" with financial aid from the Open Society Georgia Foundation.
Back..