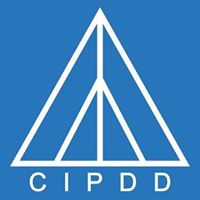 Projects seeks to contribute to livelihood Improvement and reduction of poverty in four regions of Georgia through community mobilization around local problems analysis, developing and implementing specific (problem solving) initiatives.


Project stages:

1. Building capacity of local actors to identify specific problems and developing realistic solutions
2. Implementing projects aimed at improving livelihood and overcoming poverty in specific communities
3. Enabling exchange of best practices in local development between different regions of Georgia

Activities:

1. selecting 23 regional groups members in each municipality in Adjara, Samtskhe-Javakheti, Shida Kartli, Kvemo Kartli.
2. Organizing two trainings on problem identification and analysis for regional group members.
3. Conducting 69 community discussion on local problems
4. Organizing two trainings on developing solution strategies for regional group members
5. Developed solutions strategies with local communities
6. Selecting initiatives for implementation
7. Producing Short documentaries on the most successful projects
8. Meeting local communities and presenting implemented initiatives and achievements
9. Exchange of best practices in local development between different regions of Georgia
10. Producing policy paper analyzing implemented local initiatives, community engagement practices and developing
recommendations
11. Publishing project ideas
12. Presenting outcomes to stakeholders
DEVELOPING LOCAL COMMUNITIES: HOW EFFECTIVE IS EXTERNAL AID?
Back..