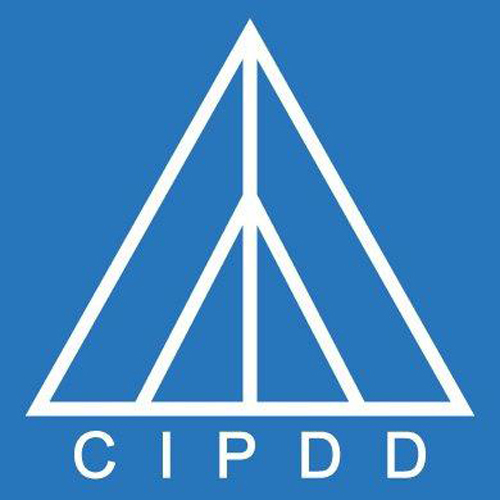 Project Goals:

To study the religious communities of Georgia and Azerbaijan and how they interact with the government and other segments of society.

The institute will study: The role of religion in political life, the state of religious radicalism, and degree of religious freedom in both countries.

CIPDD will develop reports for ach country, and host a series of seminars and round tables to discuss the findings.
Back..