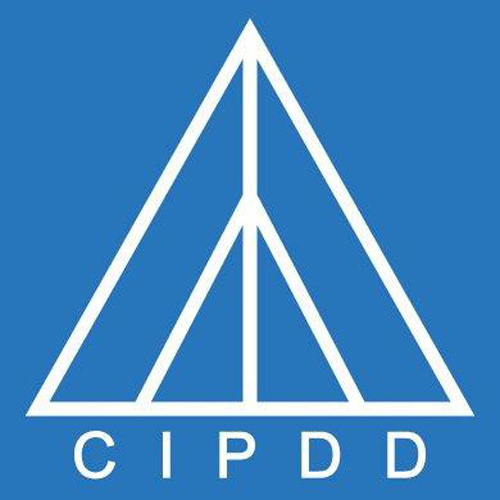 Objectives and results of the action:
The Promotion of Civil Society and Free Media
In December 2012 Caucasus institute for Peace, Democracy and Development won the competition of the Presidential Foundation - "The Promotion of Civil Society and Free Media" - and has received 800,000 GEL to promote the development of the newly founded NGOs which were active in the field of media and civil society through sub-grants. The grants should be issued on a competitive basis.
CIPDD announced the grant competition, which was held in two stages. On each stage of the competition the applications were reviewed by the independent commission.

The performance criteria were defined as follows:

• Increase public awareness on issues related to the development of democratic institutions;
• Increase citizen participation in political and public discussion, especially in the regions;
• Improve the quality and diversification of the Internet media;
• Improve participation of ethnical minorities in civil society and in the decision-making process.

18 winners were revealed in the both stages of the competition. The total amount of the grant were 527.725 GEL.

Project proposals were selected in the following thematic areas:

1. Monitoring and analysis of current social and political situation;
2.The wide dissemination of information and discussion; 
3. Involving citizens in discussions on the democracy development; 
4.Development and use of internet media for above mentioned purposes; 
5.Development of local Government
6. Protecting the rights of ethnic and religious minorities and their engagement in civil proceedings.
Back..