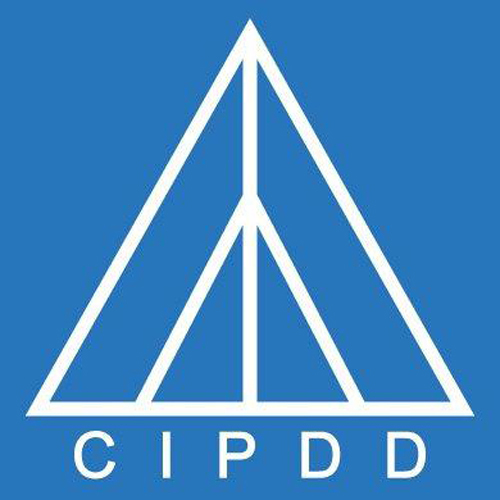 Goals and Results of the Action:
Independent media in the South Caucasus is developed through the elimination of technical obstacles, raising awareness among journalists, improving media professionalism, and unimpeded civil society access to all media, including the Internet. Specific objective: civil society in the ethnic minority-populated districts of southern Georgia gains voice through more viable local community media Partners CIPDD, Civil Integration Foundation (Georgia), Research Centre, REGION (Armenia), and the Committee for Protection of Journalists of Azerbaijan (RUH) (Azerbaijan).
Target group(s) Direct group: civic groups, journalists, and media outlets in Akhaltsikhe, Akhalkalaki, Gardabani and Marneuli districts of the Samtskhe-Javakheti and Kvemo-Kartli regions of southern Georgia. Indirect group: media outlets and independent journalists of the trilateral Caucasus Journalists Network (www.caucasusjournalists.net).
Final beneficiaries Civil society, as well as the whole population of the marginalized target regions in southern Georgia Estimated results
1. Enhanced outreach of (and coverage by) the media in the South Caucasus countries to the target districts in Georgia
2. Improved professional capacity of journalists in the target districts
3. Improved infrastructure and capacity of the Caucasus Journalists Network
Back..