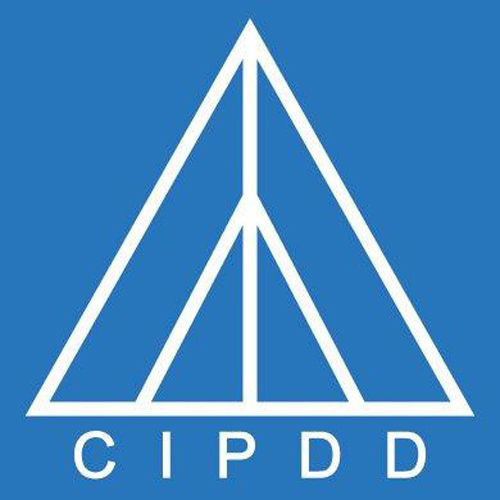 Objectives and results of the action: The project contributes to civic integration of ethnic minorities in the southern Georgia. In particular, it supports the target group population in order to use their civil (including electoral) rights effectively. The outcomes of the project encompass state language learning, civic education, voter education, and political parties' capacity building in regards with the project's target group.
These outputs will be obtained through the key activities as follows:
1. Teaching the Georgian language through interactive methods;
2. Training of local opinion multipliers in Georgian language;
3. Civic education and voter education of the local opinion multipliers;
4. Training of the political parties and local electoral commissions members;
5. Local media involvement in civic education.
Back..