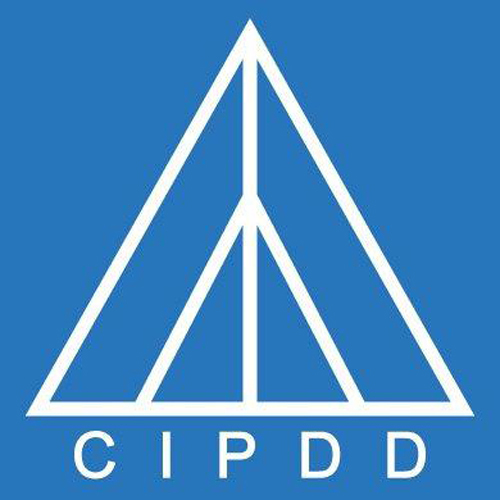 Objectives and Results of the Action: The overall goal of the project is to increase the quality of public policy debate in Georgia so that the public can make informed choices based on policy options rather than the personalities of leaders. Its specific purpose consists of enhancing capacity for public policy analysis and debate among selected target groups such as political party, central and local government representatives, NGO activists and journalists. Several preliminary meetings of the CIPDD in Tbilisi and different regions demonstrated that there is a pronounced need for such work to train public servants regarding public policy issues, and to demand that public policies comes `from below`, from active citizen groups.

CIPDD intends to pursue this objective through:

* Developing capacity for public policy training among a select group of young people (supposedly, graduate students in political science will be the main pool to draw candidates from).
* Developing a training module for a series of two-day training sessions on public policy analysis and deliberation.
* Setting up a public policy resource center by creating an adequate training facility, accumulating training materials and establishing partnerships for increasing coordination and quality of work.
* Developing a strategy for selection of specific beneficiaries for the training though a series of meetings with stakeholders.
* Conducting a series of two-day trainings for selected group of beneficiaries in different parts of Georgia (including the capital).
* Evaluating the conducted work with participation of two external evaluators in order to improve the methodology for further work.
Back..