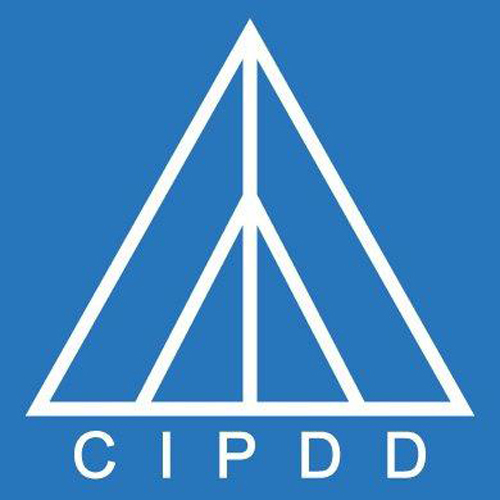 Project activities Working group created for the implementation of the project will monitor five major TV channels in Georgia (Georgian Public Television, Imedi, Rustavi-2, Mze, Kavkasia) with regards to its news programming and political talk-shows. The monitoring period will include four months (from January to April 2008). This choice is made based on the assumption that, according to public opinion research as well as expert opinion, TV coverage is by far the most influential element of Georgian media environment. The working group will use results of the monitoring of the media by the study group in Ilia Chavchavadze University and Prime Time agency, but also use its own resources ad contacts with journalists. Apart from this, the working group will conduct series of in-depth interviews with media owners, journalists, politicians and media experts, and do focus group research. The main outcome of the project will be a small book entitled Media and Elections in Georgia. It will present major strengths and challenges of independent media in Georgia based on the specific case of performance of the Tbilisi-based Georgian TV companies in 2008 presidential and parliamentary elections.

The situation in the Georgian TV media will be studied according to four major issues:

1. Independence of the media.
2. Accessibility of the media to political groups and candidates.
3. Media as a tool for informed choice. 4. Professional and ethical standards for journalists and mechanisms for their enforcement. While there have been several attempts to formulate standards for ethnical and professional journalism in Georgia, as well as setting up a monitoring mechanism such as the Media Council, so far this mechanism has not been very successful. The situation in this area will be analyzed through the study of the documents where professional and ethnical standards of journalists are formulated, and journalists who had been involved.
Back..