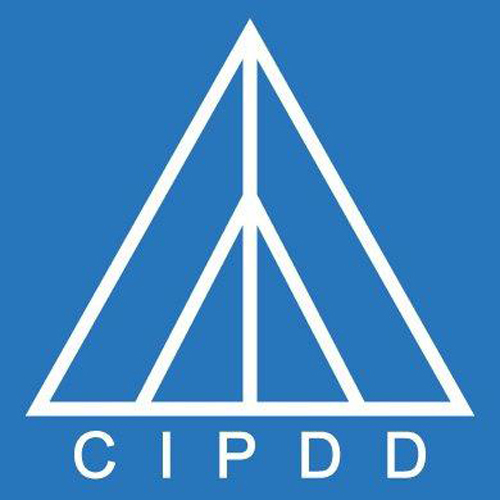 Project Title: Mobile booths for vaccination
Implementer: Caucasus Institute for Peace, Democracy and Development/CIPDD
Project duration: October 1 2021- April 1 2022
Donors to the action: Black Sea Trust (BST)
Project Coordinator: Flora Pachulia
Budget: $ 27.542



Project goals:

* Disseminate information about available COVID-19 vaccines in Georgia
* Rebutting unfounded myths with scientific arguments
* Registration of interested persons on the vaccination portal
* If necessary, consult a doctor * Sending medical brigades to evacuate those who wish
* In all three regions, mobile groups are made up of young volunteers led by local coordinators (Hurie Abashidze, Tako Tumanishvili, Kamran Afandiyev). First, they will be trained in the vaccine vaccine and proper communication techniques with the population.
*Groups will visit 18 villages in each municipality (54 villages in total) for at least one day.
* In Kvemo Kartli and Samtskhe-Javakheti, priority will be given to those villages where the ethnic Armenian or Azerbaijani population is densely populated and, due to the language barrier, information is spread even more slowly. Made within. Will be served with hot tea and coffee
* In all three municipalities, there will also be information meetings with teachers, which will focus on: - Providing information on vaccinations; - Proper communication techniques with teachers on this topic. There will also be an incentive lottery among vaccinated or registered teachers, with one teacher in each municipality receiving a bookstore voucher.
At the end of the project, volunteers will take part in a summative evaluation seminar in Tbilisi, where they will share their experiences and impressions. Based on their views, a small paper will be developed outlining a possible vaccination promotion strategy.
Back..