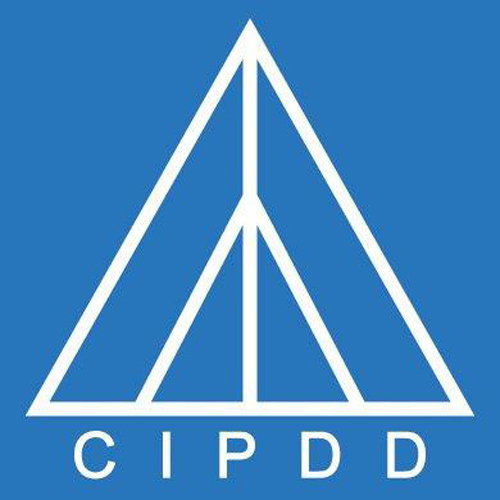 This project aims

to strengthen civil society organizations so that they can mobilize effectively and act collectively to participate in local self-government activities and promote local development. It aims to do so by organizing a series of capacity building activities around which Georgian civil society organizations will develop effective plans to raise awareness and to mobilize the community or act as their representative for local development.
The project will also establish forums which motivate community organizers and interested experts to become actively involved in championing, promoting and sustaining decentralized policymaking reforms.
The principal task of our project is to develop the skills necessary to participate effectively in local-level policymaking. We do this through four integrated activities: First, we design and conduct a series of capacity building courses.
We first develop the skills of a group of practicing Georgian trainers in community organizing for participation and local development. These trainers then fan out throughout the country and conduct capacity building sessions for local community organizers and civil society groups. Second, as these trainers are being trained, we initiate a process to open up issues of participation to public debate.
This process involves working with our Georgian counterparts to develop a plan for a campaign to raise community awareness and to draft three policy papers on decentralization and local development to serve as a basis for discussion and mobilization in conjunction with the awareness raising programme. Third, to maintain a minimum necessary support infrastructure for these organizations we develop a resource centre hosting a web-based information and communication space as well as a physical library stocking material on decentralization, participation and local development.
Finally, to train the next generation of Georgian experts on policymaking, decentralization and local development, we create two university-level courses on these topics on Principles of Decentralization and Participation and Local Development and Public Service Delivery Strategies.

We expect the project will deliver the following benefits:

• Promote decentralized local development policymaking by creating capacity in civil society groups to participate in local self-government policymaking processes.
• Promote the development of capacities for participating in decentralized governance throughout the country rather than leaving it concentrated in one or two urban centres by spreading the activities over eight regions of Georgia.
• Provide a basis for opening up a wider debate on decentralization and participation in local self-government by issuing policy papers and planning an awareness raising campaign.
• Promote information exchange and self-directed learning by establishing a resource centre.
• Promote the sustainability of these activities by training the next generation. Project events ToT in Participation and Principles of Decentralization
Back..