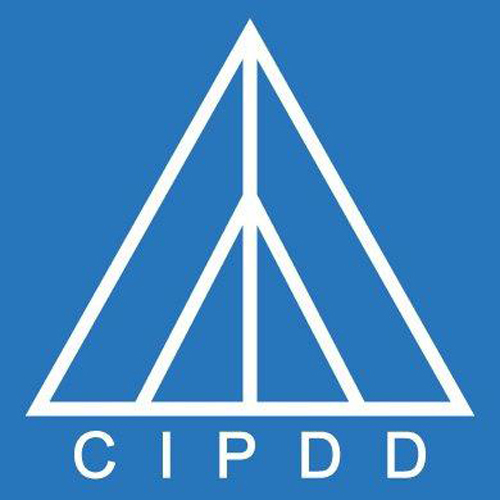 Civil society development and civil integration

The project "Integration of Ethnic Minorities in South and Southwest Georgia" is funded by Evangelischer Entwicklungsdienst / EED (Germany). Community intercultural centres and media-clubs were established in Bolnisi and Ninotsminda to promote intercultural dialogue and integration of youths from minority groups. Project partners: Language House (Bolnisi) and Healthy Society (Javakheti) – the former is focused on teaching Georgian as the second language, while the latter is dealing with secondary education problems.

2011 project activities and products:

- Round table discussions with participation of cultural experts, youth contests and intellectual games - Training courses for youths on production of documentary and fictional movies (based in the newly created media-club) - Information and awareness raising campaigns to keep local minorities informed about the ongoing education reform and aware of the new opportunities created for teachers and students by the reform - Georgian language courses - Educational programs for school students "My Favourite Georgian Story", "My Favourite Armenian/Azeri Word".
Back..