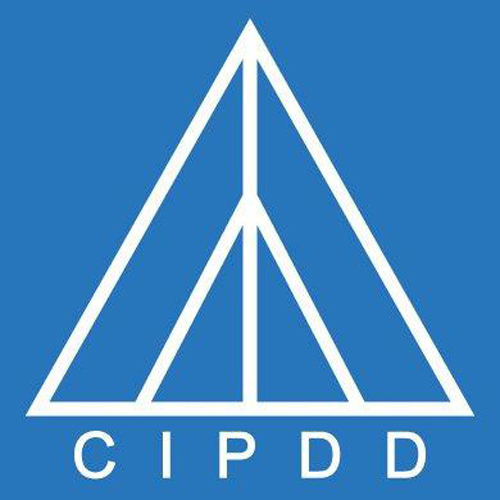 project :"Improving Mechanisms of Migration Control and Coordination of Migration Policy in Georgia by Reference to the Polish Experience" was carried out in partnership with Poland's Institute of Public Affairs and aimed to foster high standards of border control and immigration policy in Georgia.

2011 project activities and products:

- A series of consultations for Georgian and Polish migration experts and other stakeholders (the interior ministry, the foreign ministry, the ministry of social policy and migration, etc).
- Several experience and knowledge sharing workshops and round-table discussions in Tbilisi and Warsaw. - Knowledge and experience sharing visit to Warsaw by eight middle-level officials of the interior ministry, the foreign ministry, and the civil registry of Georgia.
- The brochure "Migration Policy Development in Georgia: Lessons from Poland", available in three languages – Georgian, English and Polish – with description of project results.
The project helped identify legal, administrative and institutional obstacles to the implementation of the EU-Georgia agreement on border control and migration, increase transparency of the ongoing legal and institutional reforms in Georgia by promoting a dialogue between civil sector organisations and governmental institutions, open up new communication channels between Georgian organisations involved in this sphere and empower them with skills and knowledge of strategic planning.
Back..