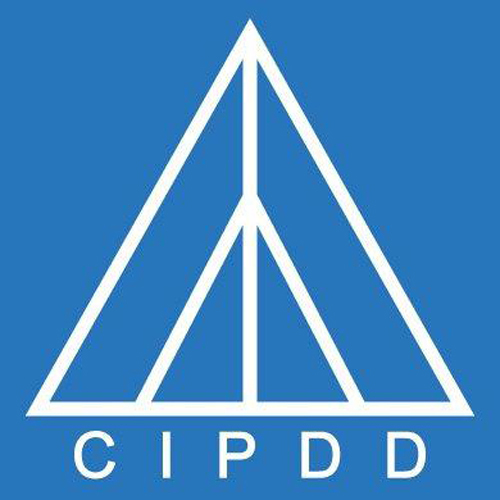 Migration and repatriation

The project "Humanitarian Assistance for Repatriated Muslim Meskhetians – Prevention of Self-Repatriation" is funded by European Commission and implemented in cooperation with partner organisations, Association "Tolerant" and Society for Humanitarian Research of Azerbaijan (ISHR). As part of the project, Information Research Centre operates in CIPDD office, offering legal advice and counsel to repatriated/self-repatriated Muslim Meskhetians. 2011 project activities and products: - Focus group discussions to identify and discuss needs and problems of the potential returnees, mainly from the Muslim Meskhetian community of Azerbaijan. Another topic of discussion was the relationship between the already returned Muslim Meskhetians and their neighbours. The discussion materials were published in a brochure "Deportation from South Georgia – Focus Group Results".
- The historical paper "Georgia – Historical Homeland of the Muslim Meskhetians" (available at the CIPDD website), a guidebook and a brochure on legal problems related to the repatriation. - Presentations and seminars for journalists and civil society activists.
- Financial aid and a psychological and social rehabilitation program for Muslim Meskhetians living in Akhaltsikhe, Ianeti, Nasakirali and Tbilisi.
Back..