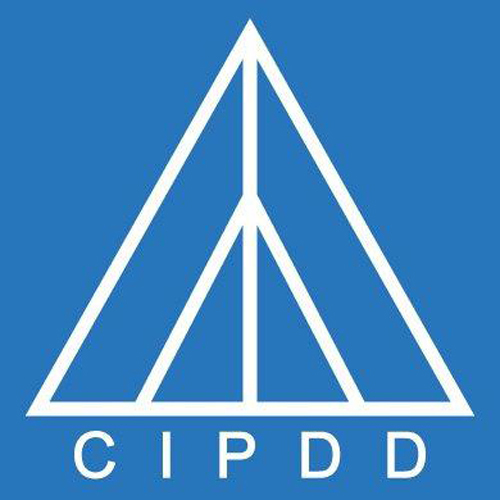 The project "Promoting Broader and More Informed Dialogue on Conflict, Security and Peace in Georgia" is funded by the European Commission and implemented jointly by three partner organisations – CIPDD, Georgian Young Lawyers' Association (GYLA), and Saferworld (UK). It intends to increase the capacity of Georgian civil society to analyse and play a constructive role in conflict and security issues.

2011 project activities and products:

Four regional forums, in the form of a dialogue, in the target regions (Samegrelo, Samtskhe-Javakheti, Shida Kartli and Kvemo Kartli) for representatives of local civil society organisations. The objective of the forums was to enhance the capacity of the participant organisations to analyse conflict-related problems, prioritise peace initiatives, and prepare recommendations for decision-makers. Results of the forums were published in a respective policy paper.
In addition, the project partners provided significant advice and assistance for local civil society groups in the target regions and organised a number of workshops and conferences for them
Back..