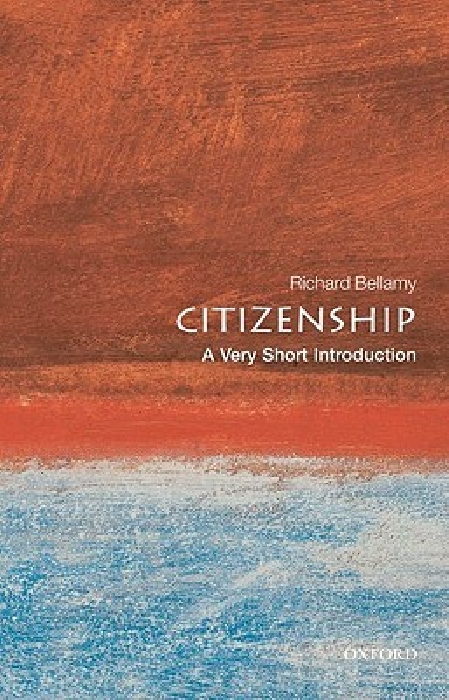 In CIPDD resource centre you have an opportunity to find a new book "Citizenship: A Very Short Introduction" by Richard Bellamy. In this book author explains what citizenship is, and why it matters: What does it mean to be a citizen of a modern, complex community?
Author describes the main models of citizenship, exploring how ideas of citizenship have changed through time from ancient Greece to the present. More than 700 books, magazines and articles can also be found in the resource centre on the issues related to decentralization, including: political and financial aspects of this process, public participation, examples of countries from Latin America, Asia and Africa. Resource centre is open to all interested persons.
For further questions please contact Nino Ghambashidze at nino@participate.ge or 2355154. Resource centre is funded by a grant from the Social Transformation Programme (MATRA) of the Dutch Ministry of Foreign Affairs.

http://participate.ge/index.php?lang_id=ENG&sec_id=44&info_id=1741
Back..