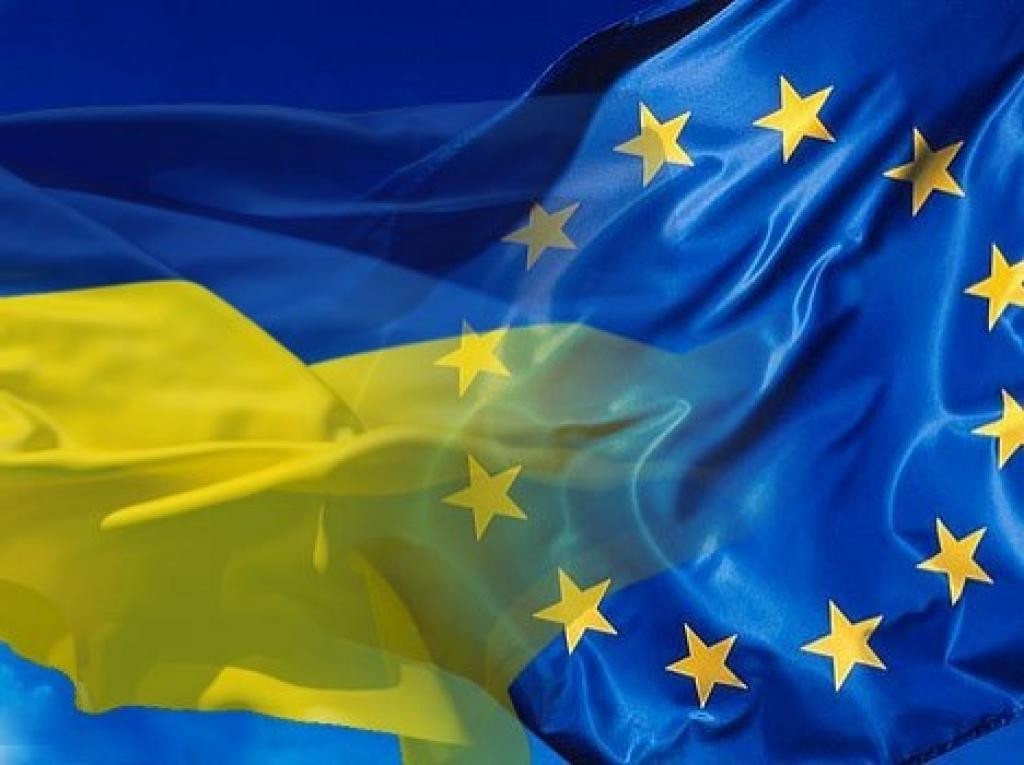 Thursday, 6 March, 17:00 The Delegation of the European Union to Georgia requests the pleasure of your company at the Civil Society Fair and press conference to inform the wider public about EU support to civil society in Georgia.
The European Union Funds 34 New Civil Society Projects in Georgia Additional information: In 2014, the European Union awarded 34 project grants to civil society organisations.
The grants were awarded through three main instruments the European Union has set up to support civil society: the European Instrument for Democracy and Human Rights (EIDHR), Non-State Actors and Local Authorities and the Neighbourhood Civil Society Facility.
Karvasla Exhibitional Centre 8 Sioni Street, Tbilisi (Next to the Sioni Church)
Back..