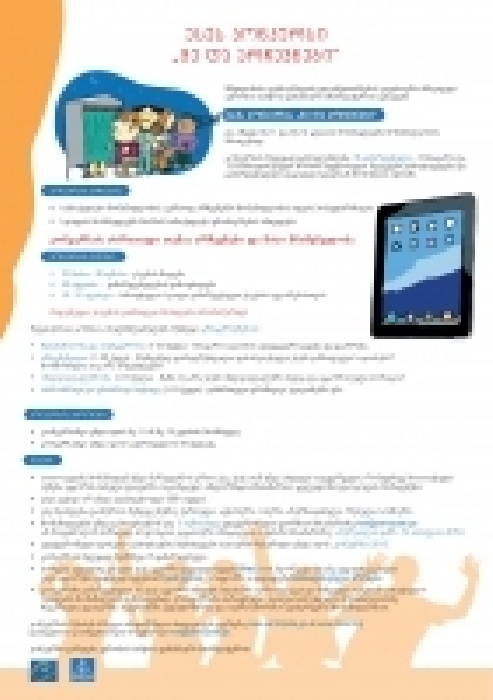 Essays were anonymously assessed by eight jury members. In total 15 winning essays were selected. According to the results of the competition David Zhorzholiani was awarded with the first place prize, Zaza Zangurashvili with the second place and winner is Nutsa Ghuladze with the third place.
The award ceremony will be held at the Hotel Courtyard Marriott Tbilisi on August 9. Authors of the best three essays will be awarded with: first place - I-pad 2, second place - notebook, third place - Notebook, while the other 12 will receive encouragement awards.
CIPDD project team thanks all those who participated in the competition and congratulates the winners.
Back..