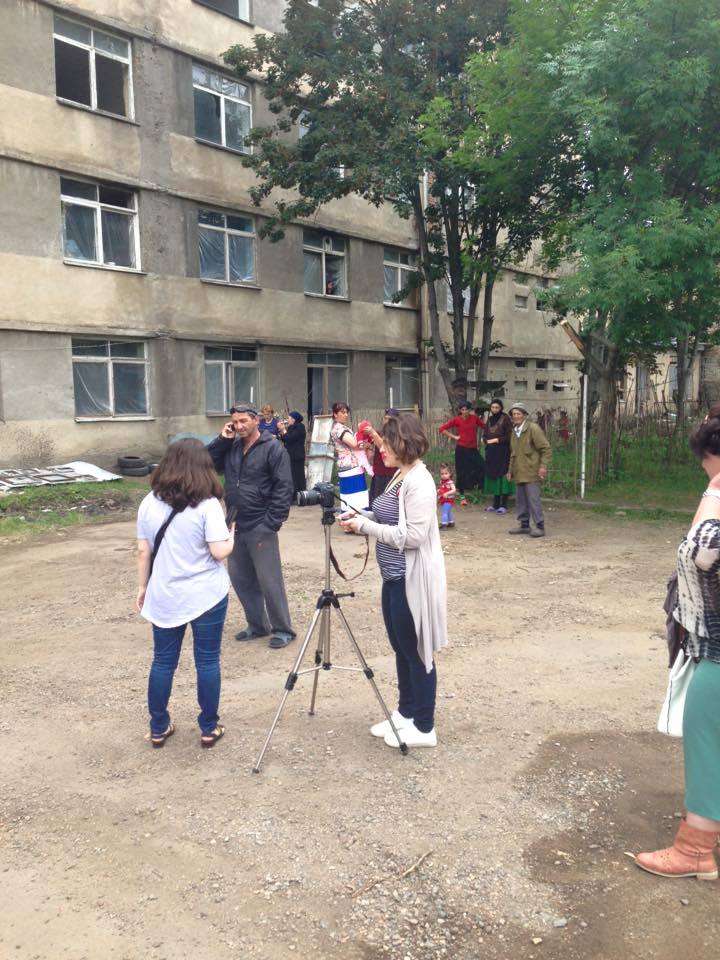 Projects seeks to contribute to livelihood Improvement and reduction of poverty in four regions of Georgia through community mobilization around local problems analysis, developing and implementing specific (problem solving) initiatives.
Project stages: 1. Building capacity of local actors to identify specific problems and developing realistic solutions
2. Implementing projects aimed at improving livelihood and overcoming poverty in specific communities
3. Enabling exchange of best practices in local development between different regions of Georgia
Back..